Generations Chiropractic Wellness Can Help Your Back Pain
Most adults experience back pain at some point during their lives. It may occur due to an injury or through natural degenerative processes. The discomfort can negatively affect your ability to perform work tasks and engage in recreational activities. Chiropractic care can help reduce pain and improve your spinal function. At Generations Chiropractic Wellness in Belvidere, IL, we offer treatment of back pain and effective pain management methods.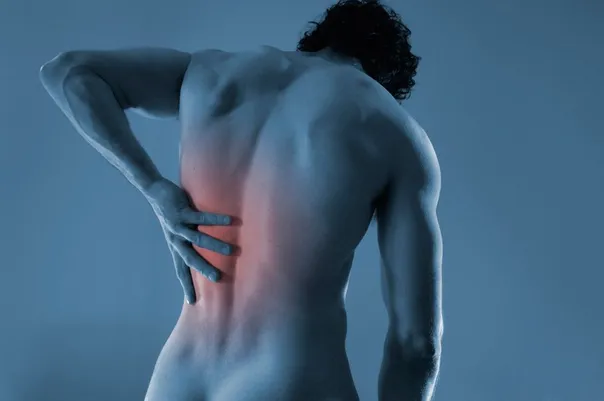 What Causes Back Pain?
A back injury can occur as a result of an impact or twisting movement during athletic activities. These injuries can also result from poor lifting techniques at work or when doing home improvement tasks. An impact during an auto accident can also cause a back injury. A fall can lead to chronic back pain. In some cases, degeneration of the discs or vertebrae of the spine due to aging can cause back pain that comes and goes or is constant.
Chiropractic Treatment of Back Pain
Our chiropractor will design a care plan to suit your unique needs. This plan may include:
Spinal adjustment may be used to re-align spinal structures and reduce pressure on muscles and nerves.
Corrective exercise to strengthen supporting muscles can help to improve comfort and range of motion.
Trigger point therapy helps to relieve discomfort in affected areas.
Myofascial release and massage also help to improve comfort levels.
Electrical stimulation is another technique that can help reduce pain.
Our chiropractor can also recommend lifestyle changes that will help you to avoid further back injury, as well a nutritional support to help sustain the gains you have made in both your comfort and your wellness.
Spinal Decompression Can Help
Non-surgical spinal decompression is a special technique that uses a weighted table that helps to separate the spinal vertebrae in affected areas, to improve blood circulation to tissues and relieve pressure on discs. Generally, a number of sessions are needed to enjoy the full effect of relief from pain.
Make Generations Chiropractic Wellness Your Chiropractor in Belvidere
Dr. Bradley uses her extensive training in chiropractic methods to help her patients in Belvidere, IL, and surrounding communities achieve relief from discomfort and improved physical function for our patients. We treat many problems, including neck pain, herniated discs, scoliosis, sciatica, arthritis pain, sports injuries, and work injuries. Contact Generations Chiropractic Wellness today at (815) 547-6333 for an appointment to learn how chiropractic techniques can help to relieve your back pain.